Welcome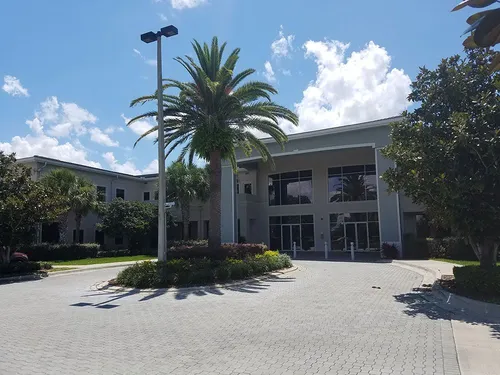 At Child Neurology Center of Orlando, P.A., our skilled team offers comprehensive neurological care for infants, children and adolescents. Conveniently located in the heart of Orlando, our courteous and knowledgeable staff works hard from first contact to make every visit to our office positive.
We strive to make sure you and your child are always comfortable and informed. We take the time to talk with parents to help you understand your child's needs, and we equip you with the knowledge necessary for promoting a lifetime of optimal health and wellness.
To help you get acquainted with our practice, we have provided the important information you need on our website. Please browse these pages to learn more about our skilled doctors, services, office details, commonly asked questions, new patient forms and even to request an appointment.
We believe exceptional care is obtained when there is an on–going relationship between the doctor and patient. We want to be partners in your child's health. We achieve this goal by listening to your questions and concerns, and educating you on how to promote a healthy lifestyle for the entire family.
When you choose Child Neurology Center of Orlando, P.A., you can feel confident that you are teaming with knowledgeable, compassionate doctors who have dedicated their careers to child–focused health care. Please do not hesitate to contact our office with questions or concerns. Our nurturing staff look forward to meeting you and your family.