Our staff provides special care to infants and children under the age of 18. We offer comprehensive diagnostic evaluation and inpatient/outpatient management of neurologic disorders:
Autism (confirmatory testing is available in our office after an initial consultation with one of our pediatric neurologists)
Seizures (epilepsy)
Headaches
Neuromuscular disorders
Movement disorders including Tics/ Tourette's syndrome
Cerebral palsy
Neurogenetic disorders
Congenital brain malformations
Cognitive difficulties
---
Testing Provided In Our Office: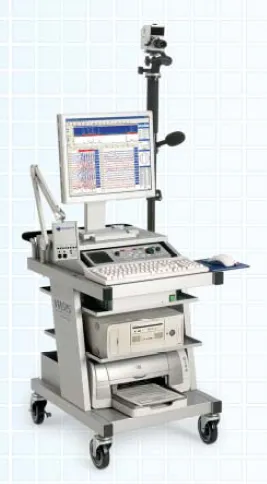 Electroencephalography (EEG)
Routine EEG
Indications for this test would include: seizure activity, staring spells, headaches, dizziness, memory loss, other neurological dysfunction or injury.
Ambulatory EEG
Long term monitoring evaluates behavior which may or may not be seizure related.
Comprehensive Developmental Evaluations (CDE)
Childhood Autism Rating Scale (CARS 2 ST and HF)
Confirmatory testing for diagnosis of Autism Spectrum Disorder (ASD). Meets standard insurance requirements for ABA therapy.